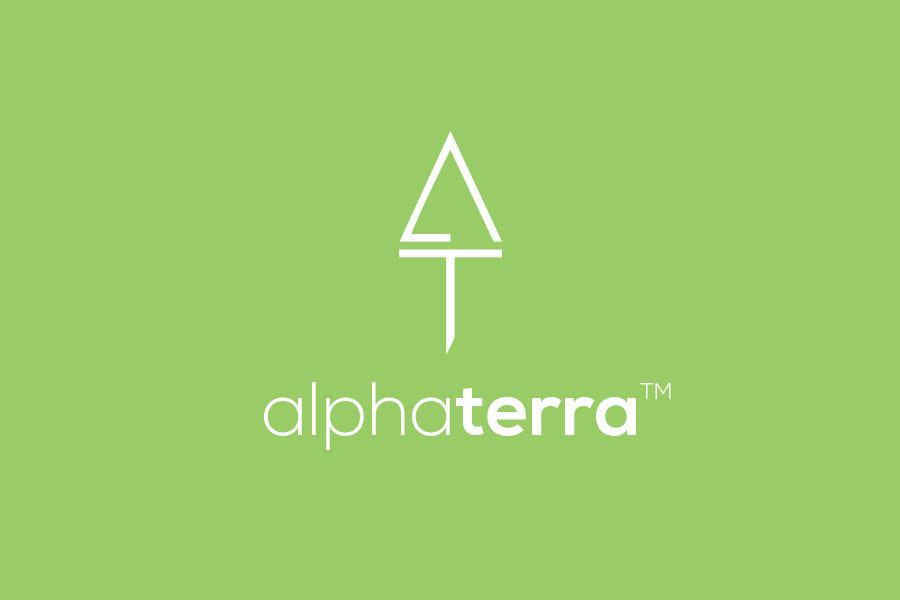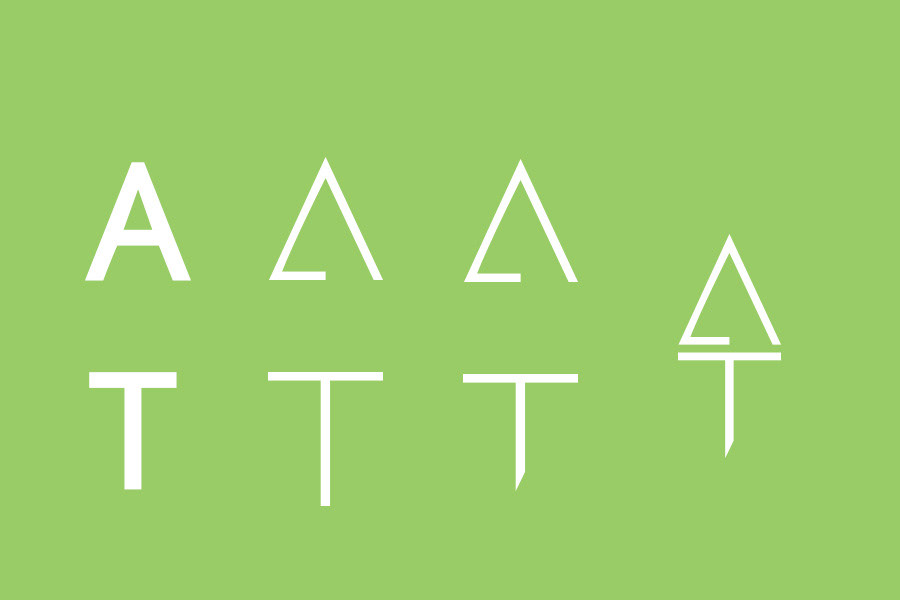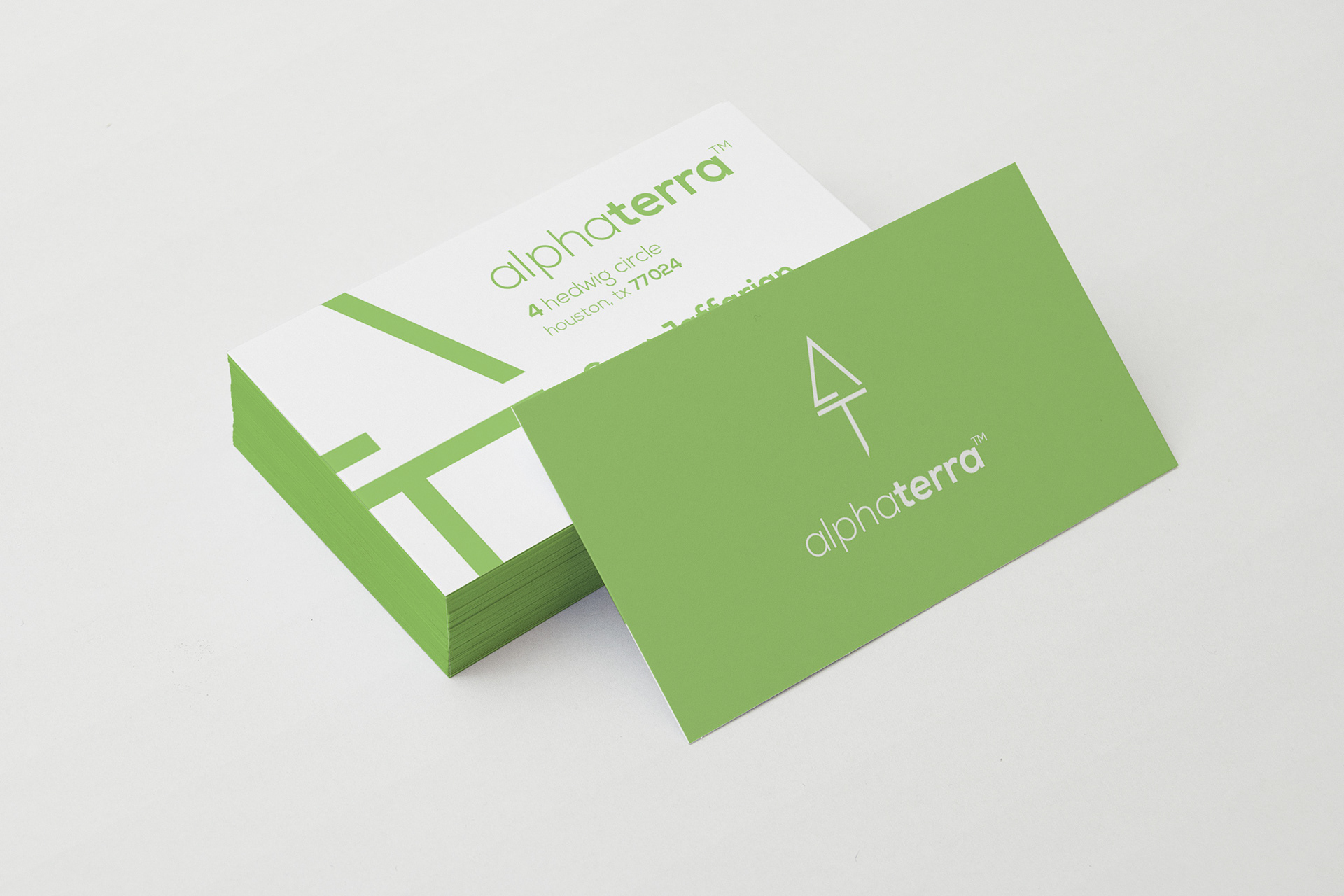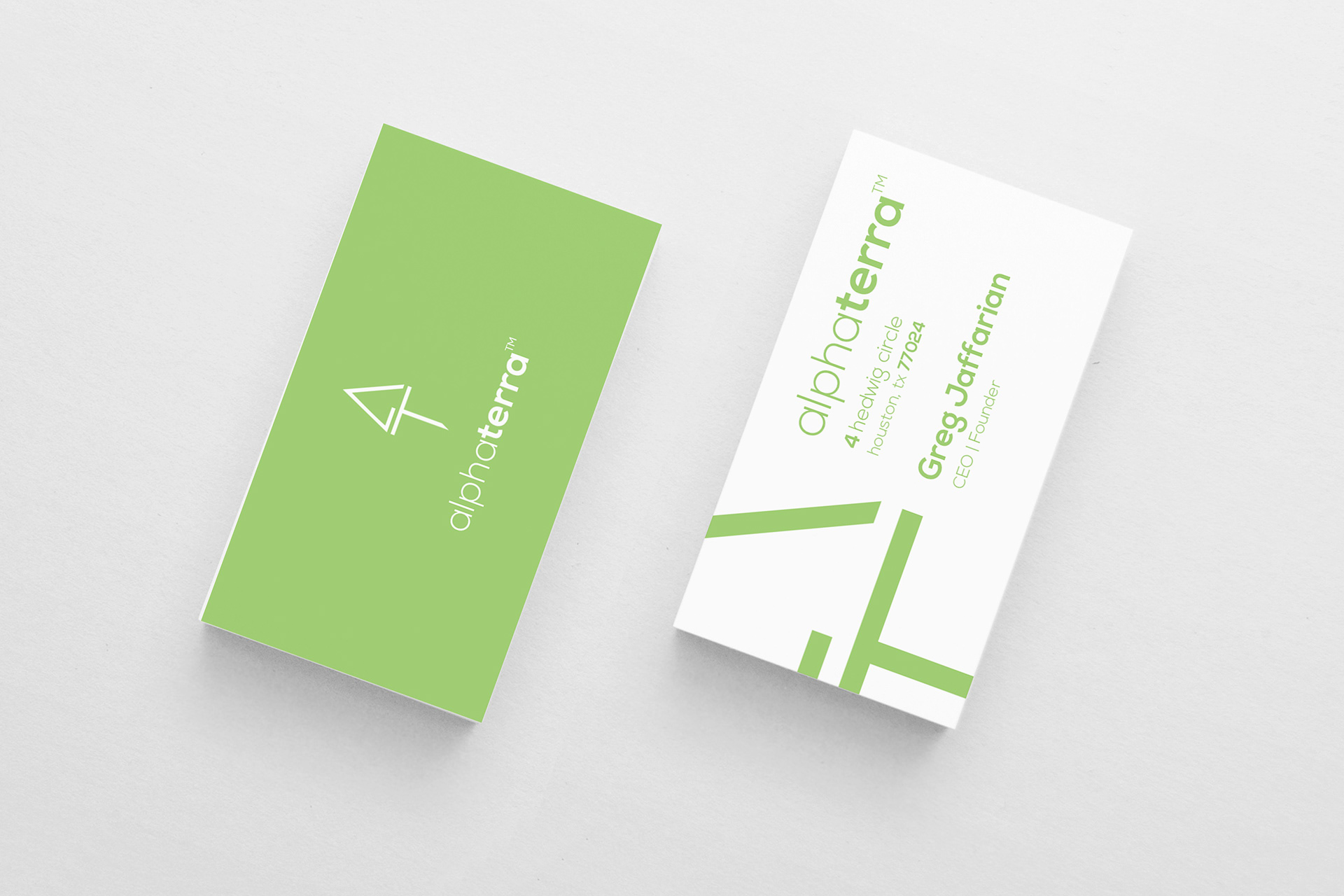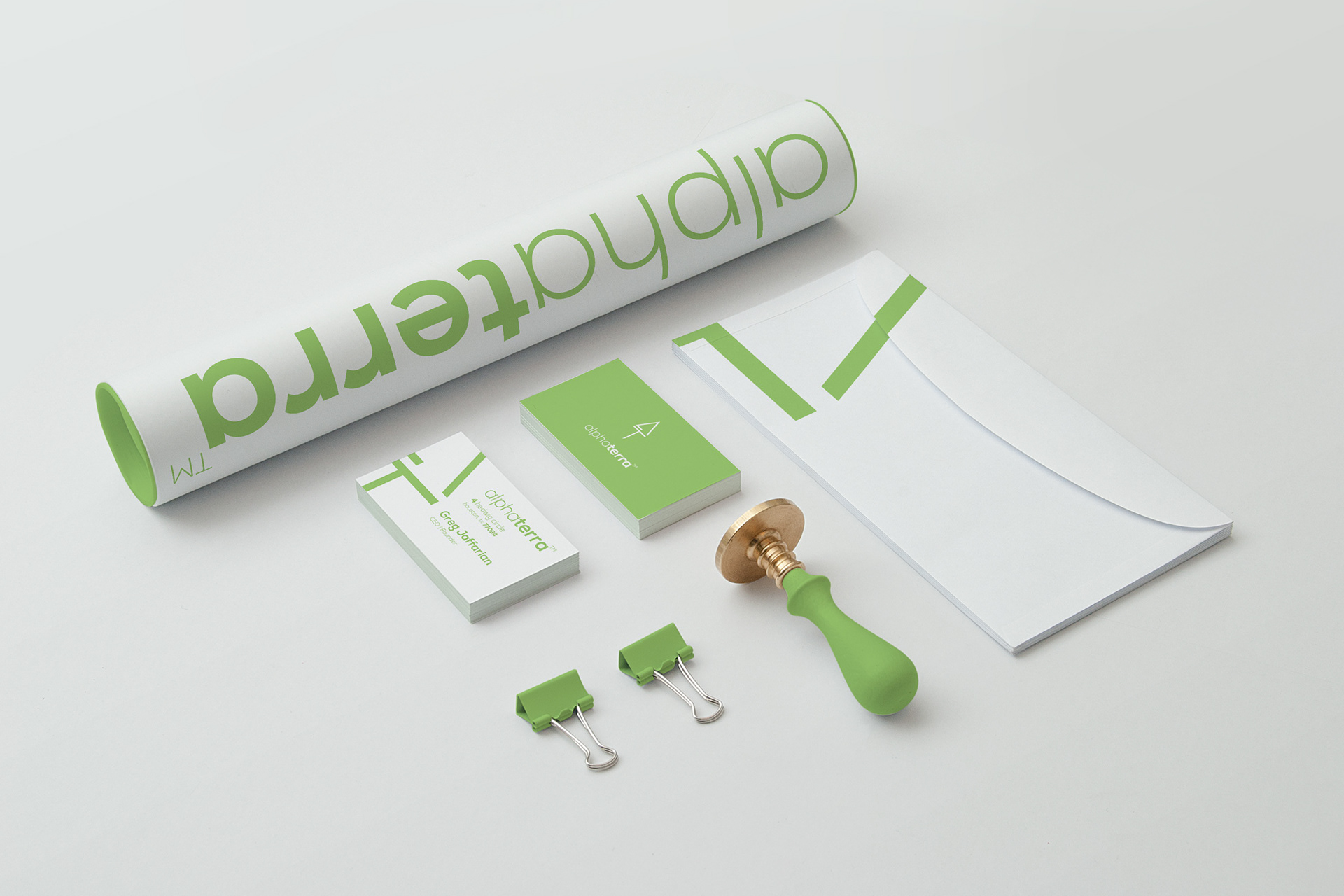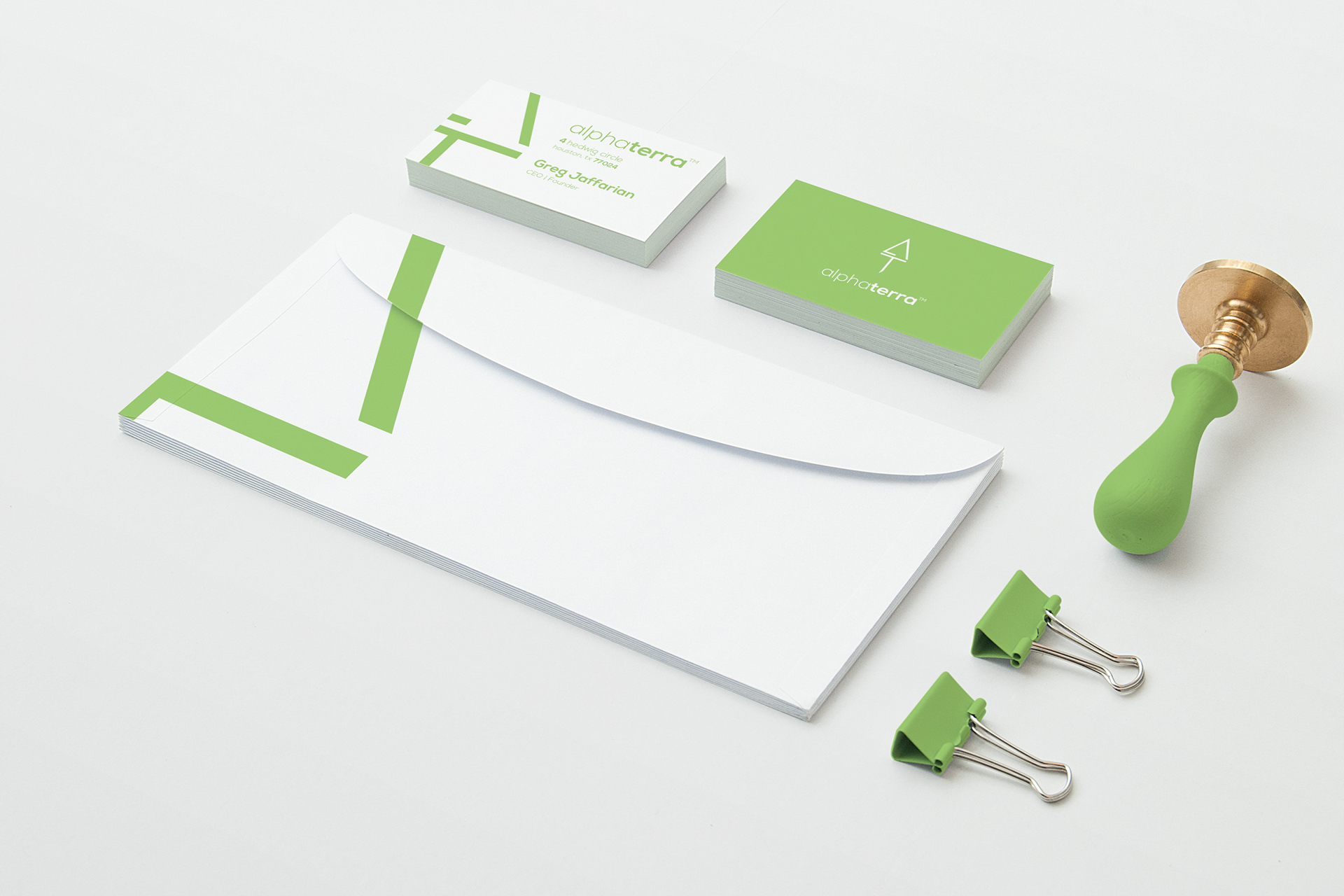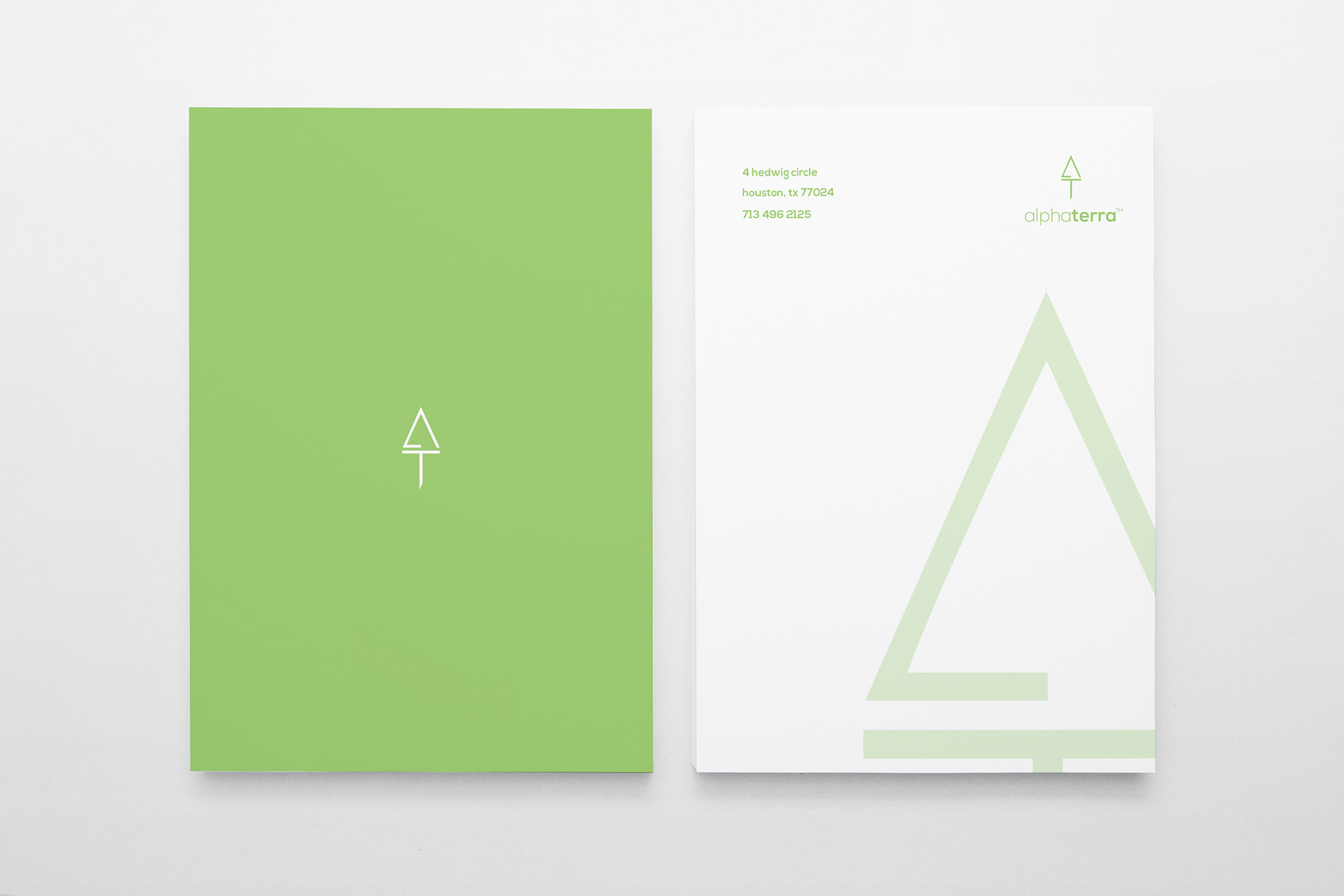 Identity Design Submission for Alpha Terra LLC, located in Houston TX.
Alpha Terra's mission statement is as follows: 
"AlphaTerra, llc exists to provide institutional and high-net-worth investors with difficult to 

source, unusually gifted and completely uncorrelated alpha only managers who have been 

carefully prepared for the demands of institutional asset management."
The Company's Tagline: "Hardwork of cultivating talent".